95% of organizations do not offer leadership development below
the executive level!
Organizational Benefits
MultiRater Surveys promotes leadership development at all levels which results in substantial benefits to all sized organizations. It is well known that objective and effective performance management feedback will:
Increase Employee Engagement
Improve Organizational Communication
Encourage Accountability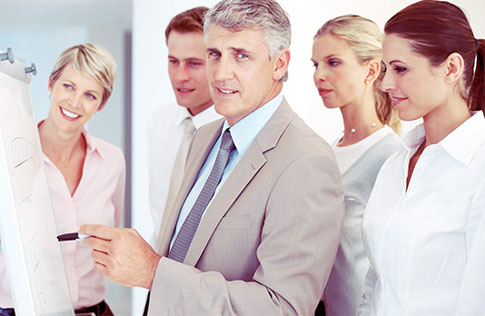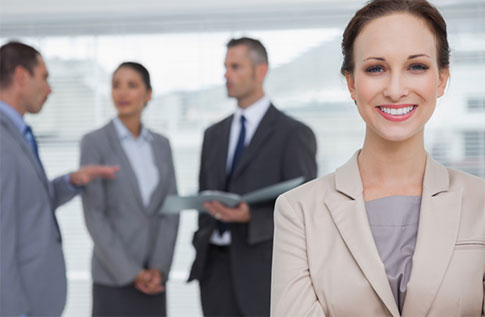 Individual Benefits
Individuals are increasingly more concerned about their purpose within their organization. By investing in employee development you will promote:
Leadership Potential
Employee Performance
Employee Engagement
Features

Advanced People Analytics
Track your leaders, employees and organizational competencies to identify key development areas

Performance Monitor
Manage, create and track all your surveys in one place using our intuitive dashboard

Fully Customizable
Customize all parts of the survey experience; competencies, questions, email notifications, survey reports etc

Unlimited Surveys
Create unlimited surveys and templates within your survey center

Personalized Questions
Change the tense of questions for the self-raters and other respondents

One Click Reporting
Generate real time reports 24/7 at the click of a button in your survey center

NPS Questions
Add one of our three NPS© questions to measure leadership capability, employee engagement and customer satisfaction

Open Survey Links
Open link functionality to streamline collection for large numbers of respondents

API Integrations
Integrate with most HRIS systems to streamline your HR resources
Professional Reporting
Customizable reporting converting your survey data into easy to interpret reports.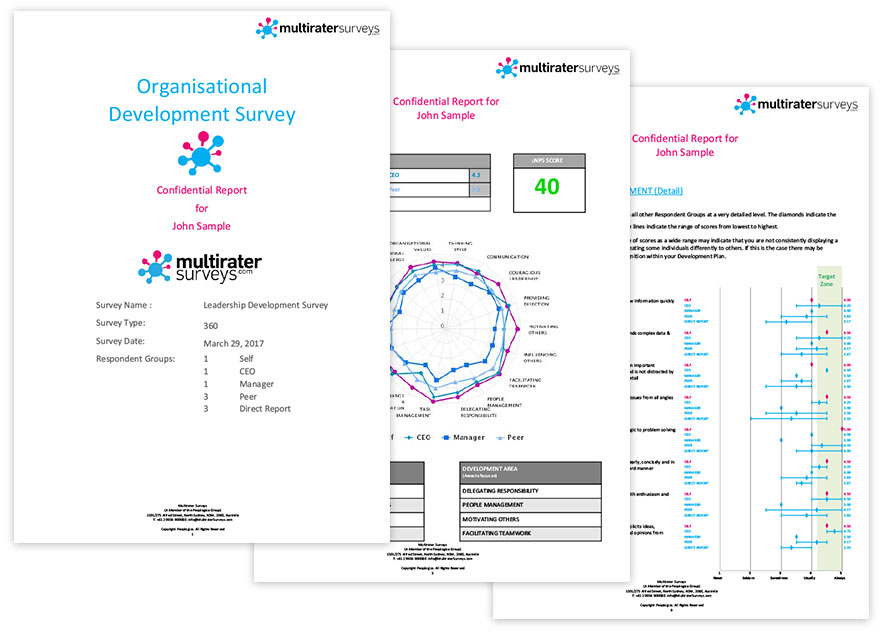 What our Clients say!
Peter Brannighan
CEO
"I have found these tools particularly useful in driving successful change management and transformation within many different organisations."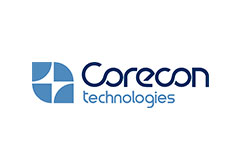 Gary Williams
General Manager
"Multirater ensures we can cover the broad spectrum required to have our finger on the pulse with all business units and, importantly, it is very cost effective."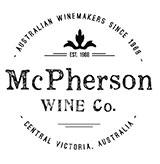 Pricing
Silver
Unlimited 180° and 360° surveys
$110
per month
Gold
Unlimited 180°, 360° and Pulse surveys
$130
per month based on annual subscription
Platinum
White-Labelled super platform with 10 sub accounts
$799
per month
For less than a coffee a day!
Start today with our 14 day free trial! No payment details needed!